Lab Testing and Supplements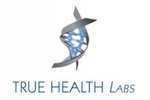 With True Health Labs, you can order prepaid lab tests at discounted lab prices through LabCorp or or other specialty Labs such as Doctor's Data, Genova Diagnostics, Metametrix, and more. Your physician is not needed.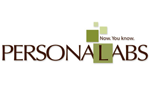 Some of the best discount prices for lab tests on the internet. Great if you don't have insurance and can't afford the full price of a lab. Lab tests are performed by LabCorp. Your physician is not needed.
Get 5% off with coupon code HEALTHY at PersonaLabs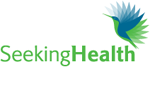 Top quality supplements and educational material from Seeking Health. This supplement line is owned by MTHFR expert Dr. Ben Lynch. You can see that a lot of care goes into formulation of their high-quality products.
Get supplements and other goodies from Seeking Health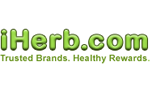 iHerb sells nutritional supplements and other healthy products both domestically and internationally. iHerb carries one of the largest selections of high quality nutritional products in the world.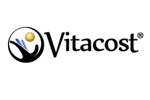 Vitacost has all the top brands for discount vitamins, supplements, whole foods, health foods and sports nutrition online. Vitacost ships domestically and internationally to more than 60 countries.
Save up to 50% Everyday at Vitacost.com!
Educational Materials
Books and Websites
Videos and Lectures