01.28.13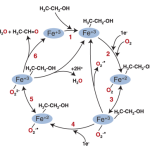 Because of requests, we have provided a table under "Detox Profile" that lets you know if you have Detox related mutations with your 23andMe data. This is not the final result. We are still working on interpretation and we are looking for 1 more medical writer who has a degree in biology (or similar) and understand single nucleotide polymorphisms (SNPs).
Here is the table of the genes we may or may not use in the final product:
Read the rest of this entry »
01.23.13

The first thing to realize when you are using genetic data is that you are not the result of your genes (most of the time anyway). You are the result of your gene expression and heritable changes in your gene expression. This is also known as epigenetics.
What does this mean? You can't look at a piece of paper (or a website) and determine exactly what treatments or supplements you need based on your genetics. You also have to keep in mind, that there are a lot of SNPs that we don't know much about. In fact, there are approximately 23.7 million SNPs identified. Out of these SNPs, only 14.5 million have been validated. The remaining 9.2 million SNPs are candidate SNPs.
Read the rest of this entry »
01.12.13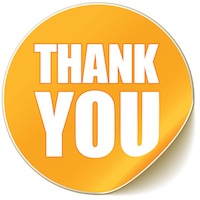 I would like to thank everyone for the donations and feedback I have received for Genetic Genie. It's truly inspiring and motivating.
The initial concept was and still is very simple. It's not much of a site the way it is. I had no idea I would get anything out of it. Before donations, I was actually going to shut it down as it costing money to host that I didn't have. I really didn't expect there to be so many generous people.
I just want to say thank you, and this has given me the incentive to invest the money in creating the next version which will be much more professional and have much more robust and personalized "genetic test panels" and features.
Read the rest of this entry »